Former Manchester United Players Luis Nani and Rio Ferdinand have both urged the club to complete the signing of Paris Saint-Germain forward Kylian Mbappé when the summer transfer window permits for business transactions later this year. There's no telling why both players think the French club would be interested in letting such an important player leave the club but it has not stopped them from asking the United board to try and sign the player in the summer.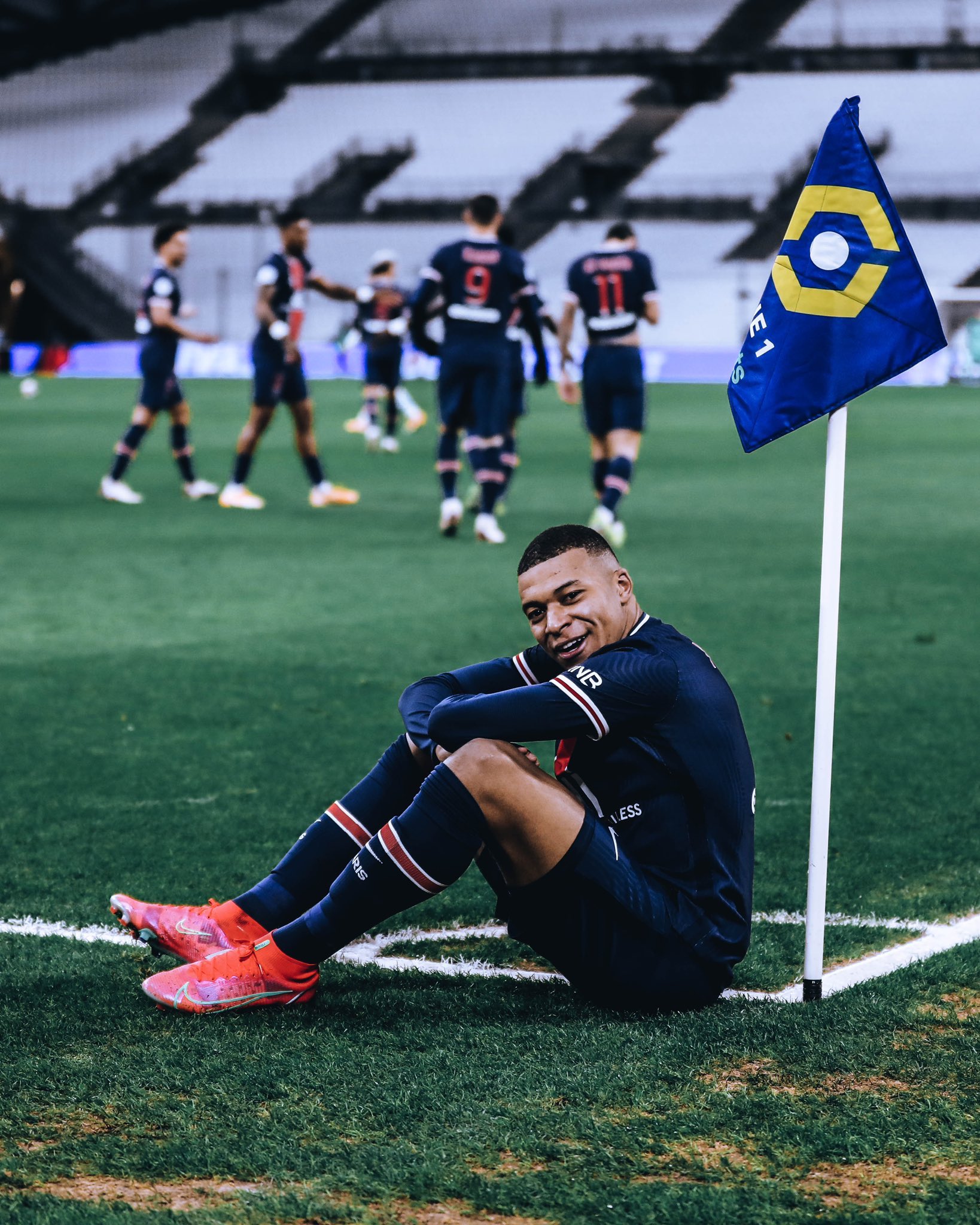 Every football fan knows how almost impossible it would be for Manchester United to prise away the France international attacker from PSG this summer given how much of an important player he is to the Parisians. PSG have high ambitions to win the UEFA Champions League trophy and are appearing more ready than ever currently and it would be insane of them to let go of one of the key players they have that can help them achieve that feat.
Alongside Brazilian superstar Neymar, Mbappé holds the key to the Paris Saint-Germain attack and they cannot afford any of the duo to leave.
Speaking to talkSPORT, Nani said he knows how difficult it will be for United but they just have to try to sign Mbappé this summer. He said it would be a marvelous signing given that he would team up with Marcus Rashford in the Red Devils attack and with Bruno Fernandes just behind the pair, they would be promised some assists.
Mbappé is a long-term Real Madrid target and the player is also said to be interested in a move to the Santiago Bernabeu which makes it even less likely to see him at Old Trafford anytime soon. His teammate Neymar is also a target of his former club Barcelona and with PSG's two stars linked with exits, they would do anything to keep them.