Orlando City attacker Luis Nani has revealed why he signed for Manchester United over a decade ago. Luis Nani left Portuguese giants Sporting Lisbon to sign for Manchester United in 2007. He spoke to Utd Unscripted about his time as a Manchester United player and what informed him to opt for the Red Devils ahead of the other clubs interested in his services. Luis Nani told Utd Unscripted that a lot of clubs wanted to sign him when he made a breakthrough in his football career at Sporting Lisbon and that he's delighted that he listened to the advice from his agent to sign for Manchester United.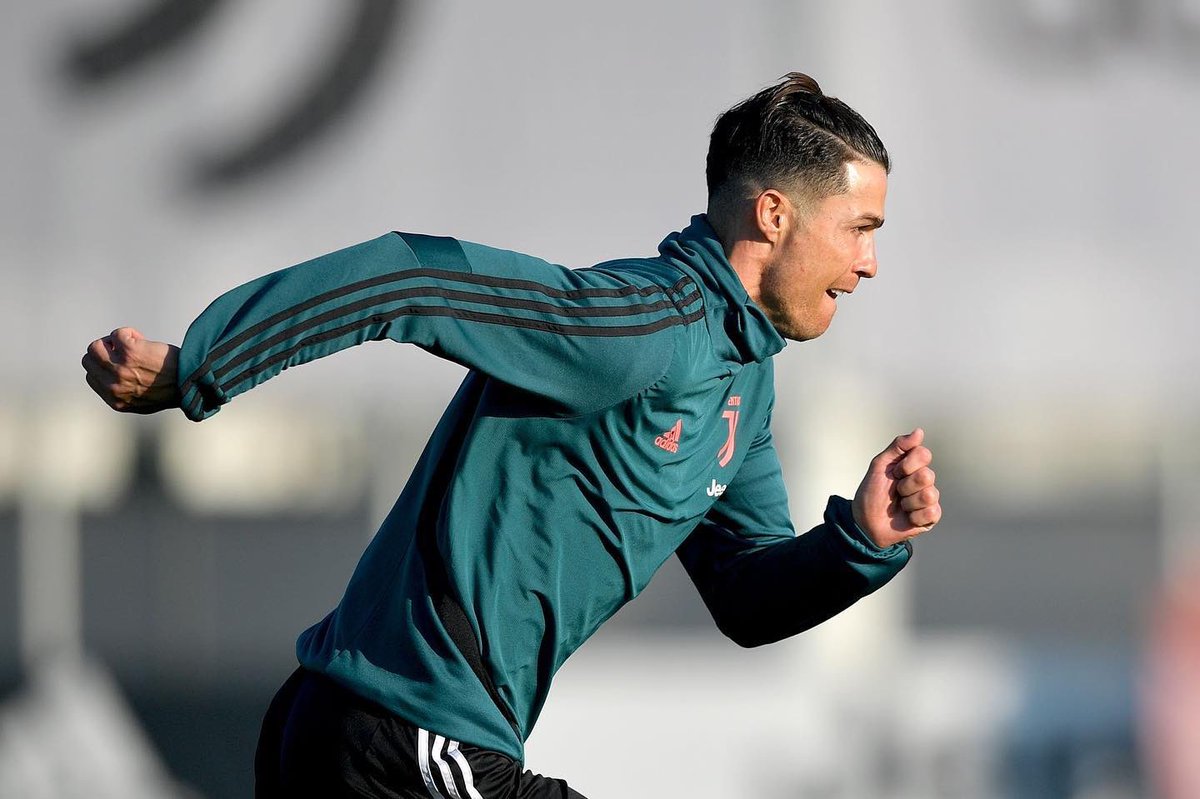 Luis Nani went on to give the three reasons that made him sign for Manchester United in the summer of 2007. According to him, Portuguese national team colleague Cristiano Ronaldo was a major reason behind his transfer to Manchester United.
Cristiano Ronaldo had already established himselfas an important player for the Red Devils
. Luis Nani also said the influence of ex-Manchester United assistant manager Carlos Queiroz played a part in his decision to pen a deal with the Red Devils. The Orlando City player said that Carlos Queiroz and Cristiano Ronaldo being Portuguese played a big part in his decision as they would help him to settle down at the Theatre of Dreams. Luis Nani also said the lure of working with legendary Manchester United boss Sir Alex Ferguson was too good to turn it down.
Nani enjoyed a very good career at Manchester United as he won the Premier League title and the Champions League title in his debut season. The Red Devils won the double during the 2007/08 season. Luis Nanialso won the 2010/11 Premier League title with Manchester United and was named in the Team of the Year at the end of the season.