They say we cannot choose our time. Death is what gives life meaning. Knowing your days is numbered, your time is short. The time has come to Manchester United. Far away are the days when you want to hear a Man United fan careless waste Arsenal, Chelsea or Liverpool. Gone are the days when a team like Man United would step onto the Old Trafford course and mesmerize the world with sublime attack soccer. Gone are the days when Man United would average at least one trophy in a season.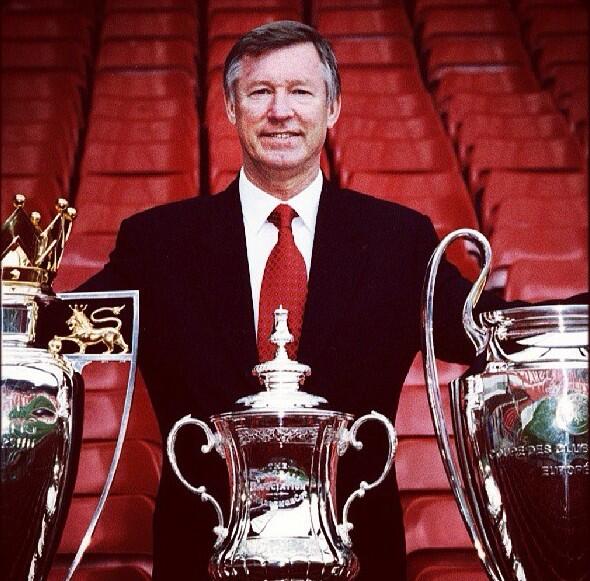 Since Sir Alex Ferguson's departure as a manager in 2013, followed by the release of David Moyes about six months later, Manchester United has completely lost their identity. Nothing used to get out of the dressing room during Sir Alex's time, all that was said was said on the pitch – and in incredible fashion. Players used to play for the comb on the shirt, not the name on the back, not for themselves, but for the club Moyes got fired, came in Louis Van Gaal, fresh off a prestigious performance with the Netherlands in the 2014 World Cup in Brazil.
His term of office as the Red Devils boss, who was Moyes', was overshadowed by a series of bad performances,
which eventually led to a departure for most of the team's credible players. Under Van Gaal game changers, including Javier Hernandez, Danny Welbeck and Luis Nani signed for other clubs.
This left Van Gaal
in a congress since the team lacked the required quality in almost all areas of the field – only David De Gea stood out.
The Dutchman made his signatures, including the acquisition of Argentina star Angel Di Maria, who was bent to leave an equally uneasy Real Madrid. But Di Maria did not click. In the Man United, he was not the 60 million euro player Van Gaal had brought to save his season.