Manchester United are expected to reach the knockout phases ofthe UEFA Champions League for the 2018/2019 season. The season begins in a fortnight at the group stage level where United got a relatively easy draw compared to other English teams.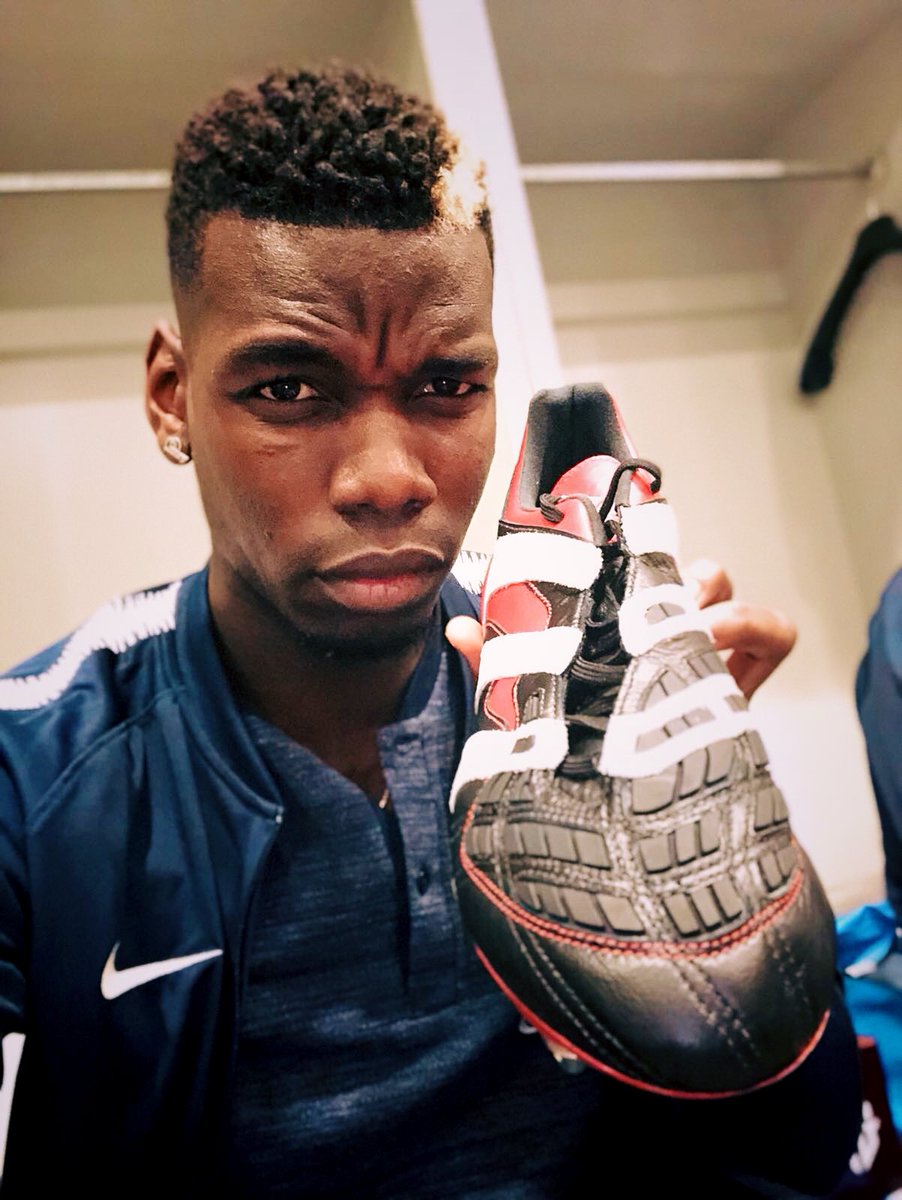 Man United would face Juventus, who now have Cristiano Ronaldo in their ranks, Valencia and young Boys. Both continental giants are expected to qualify from the group. The only issue is who would top the group and likely face a 'smaller' team in the next stage.
The English and Italian sides, even the French are seeking to wrestle the title from Spanish dominance. Since the Germans lifted the title in 2013, Spanish sides have dominated until this term. Real Madrid still look dangerous even without their talisman in the Champions League. Barcelona are hoping to land the Champions League since they last lifted it in 2015 with the help of MSN. Atletico Madrid are also seeking a first after two final misses to their city rivals. They are the hosts of the final this season set for June 1, 2019 at the Wanda Metropolitano. All these make this season's Champions League a very open and competitive one.
In Group H, Tuesday 23rd October would be the day when the Red Devils will host the Old Lady at the Old Trafford. Ronaldo would be returning to the Old Trafford but this time against his former manager Jose Mourinho. Last time Ronaldo was at Manchester, he alongside Mourinho gate-crashed the party, with him scoring. That was the night Portugal international Luis Nani was shown the infamous red card.
Paul Pogba also faces his former team since leaving for United. He was linked to a return or a move to Barcelona but so far he remains a United player, and assistant captain.
There have been so much rancour at United of late due to their performances. Allowing Juventus spoil the party and go on to top the group will not make 2018 pleasant for the Portuguese. While United would likely qualify for the next stage, the team would be seeking to make a loud statement against Juventus.