Luis Nani always knew that he would play for Premier League giants Manchester United. The Portuguese forward made this known on the Manchester United podcast when he was featured earlier this year as the Orlando City player disclosed that he had always felt an unexplained connection with the 13-time Premier League winners. Luis Nani had a lot of suitors to pick from when he wanted to leave Sporting Lisbon in 2007 and his transfer to Manchester United for him once the Red Devils were amongst the clubs that wanted to sign him. Luis Nani joined Manchester United from Sporting Lisbon in a €25m deal.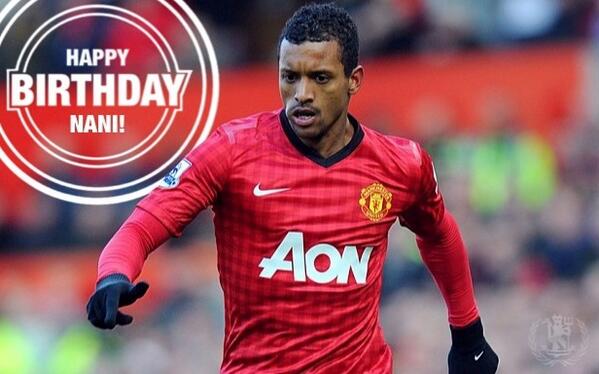 Luis Nani was at Manchester United as a young visitor years before his move to the club. His love for Manchester United grew when the club won an unprecedented treble at the end of the 1998/99 season as he watched the club clinch the Champions League title ahead of Bayern Munich in their final clash at the Nou Camp in 1999 to complete the treble. By then, the Red Devils had already wrapped up the Premier League title and the FA Cup title.
Nani, 33, revealed that he was at Manchester United
at the age of 17 when he visited as a Sporting Lisbon trainee alongside his teammates. He was taken on a tour of Manchester United alongside his teammates as he got to see where his idols normally sit in the Manchester United dressing room in close proximity. Luis Nani promised himself that he would be in the same dressing room as a player and that wish was fulfilled years later when he signed for the club. Nani would go on to win
the Champions League title with the Red Devils at the end of the 2007/08 season which was his debut campaign as a Manchester United player
.