Former Manchester United winger Luis Nani has opted to remain in Europe despite earlier strong links with a move to China or Mexico. The Portuguese had a disappointing spell in Italy with Lazio. His poor showing led to him missing the shortlist for the 2018 World Cup.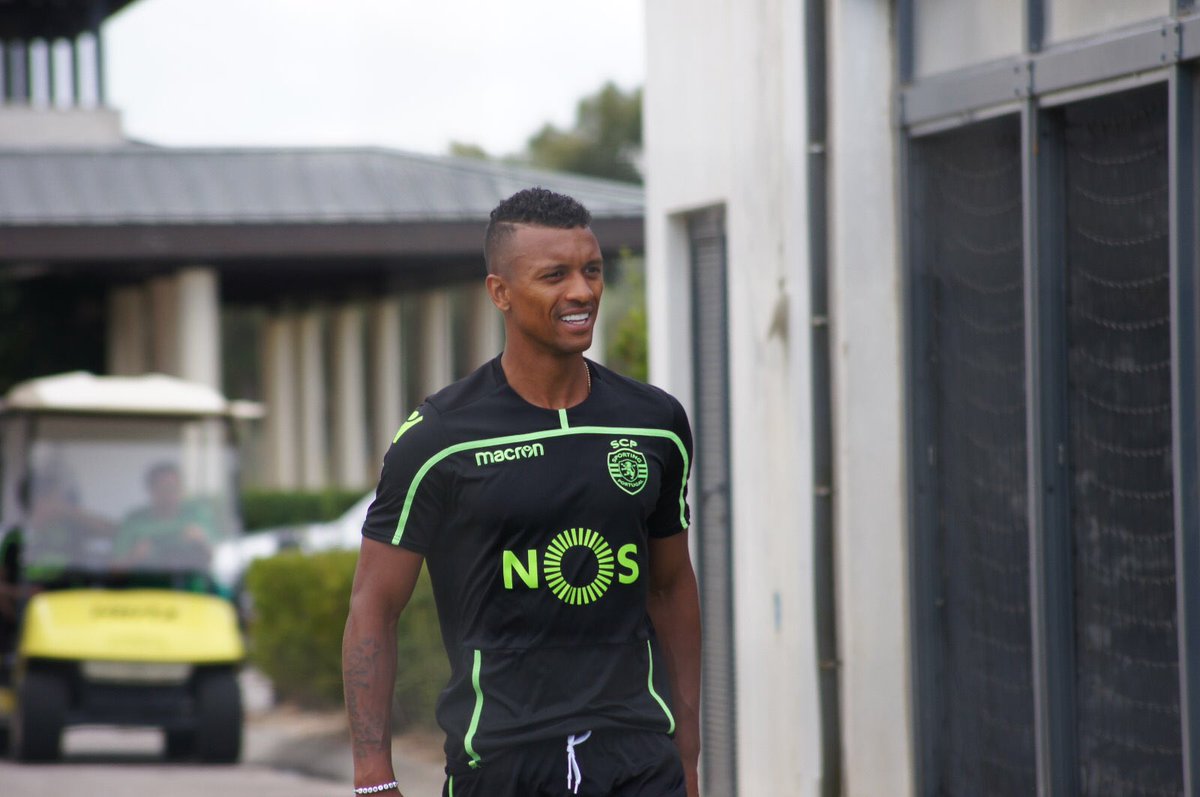 The 31-year old was a loan player from La Liga side Valenciato Lazio for €2 million with an option to buy for €8 million. Well, after the loan lapsed the
Biancocelesti
said they were not interested in signing the player due to his below par performance and the obvious age factor. Nani could only score three times and get four assists in 25 games for Lazio.
Continue reading