When Manchester United signed Luis Nani in the summer of 2007, so much was expected from the Portuguese, as immediate comparison started with fellow countryman, Cristiano Ronaldo. His case was a curious case of 'what if' transpires when reminiscing on a career that promised so much but effectively fell off the wheels.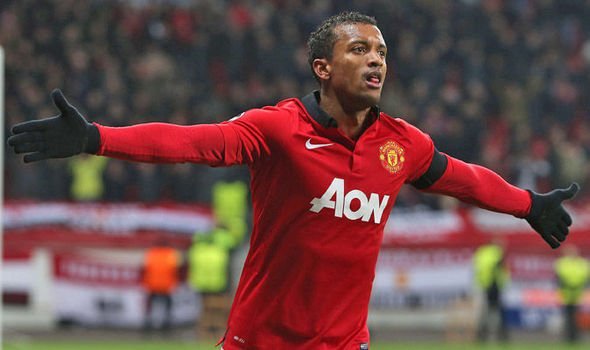 He finally left Manchester United in the summer of 2015, and he has since represented several clubs around Europe, earning the tag of a journeyman in the process. Since leaving Old Trafford in the summer of 2015, he has gone to Portugal with Sporting, Turkey with Fernabache, Spain with Valencia, another stop in Italy with Rome base outfit, Lazio, he made it back to Portugal with Sporting for his third spell with the club before finally settling for Orlando City in America.
If it seems somewhat presumptuous that the former Portuguese winger has lost himself to football, then a career review of Luís Carlos Almeida da Cunha 'Nani' might just offer some justification. Beginning his career at Portuguese giants Sporting Lisbon, he rose through the ranks and burst to the scene as a 19-year-old fearless winger. Like his predecessors before him, Jao Moutinho, Luiz Figo, Jose Fonte and serial Balon Dor winner Ronaldo. But the weight of expectations was just too much and he failed to reach the expected height.
Not all was doomed for a career that has brought major trophies with both club and international level, but it can be said that the yardstick used to measure the success of Nani was just so high.
Luiz Nani had everything to make it to the pinnacle of European football. He displayed occasional brilliance but he lacked the elite mentality that ought to make him stand out. It could also be said that he rarely get injured but his biggest flaw was his inconsistency in front of goal, and he never quite achieved what his talent truly deserves.