As per reports in Italy, Manchester United may loan Ronaldo to Napoli in order to sign Victor Osimhen from the Serie A side. According to Tutto Sport, an incredible agreement is possible. Ronaldo could join the Naples based club on loan, on the other hand, Man Utd would pay 100 million euros (£84.8m) to hire the services of Nigerian international, Osimhen. The Italian news source have mentioned that the Red Devils value the Portugal captain at 40 million euros and initially, they wanted to include the striker as part of the deal to lure the African forward.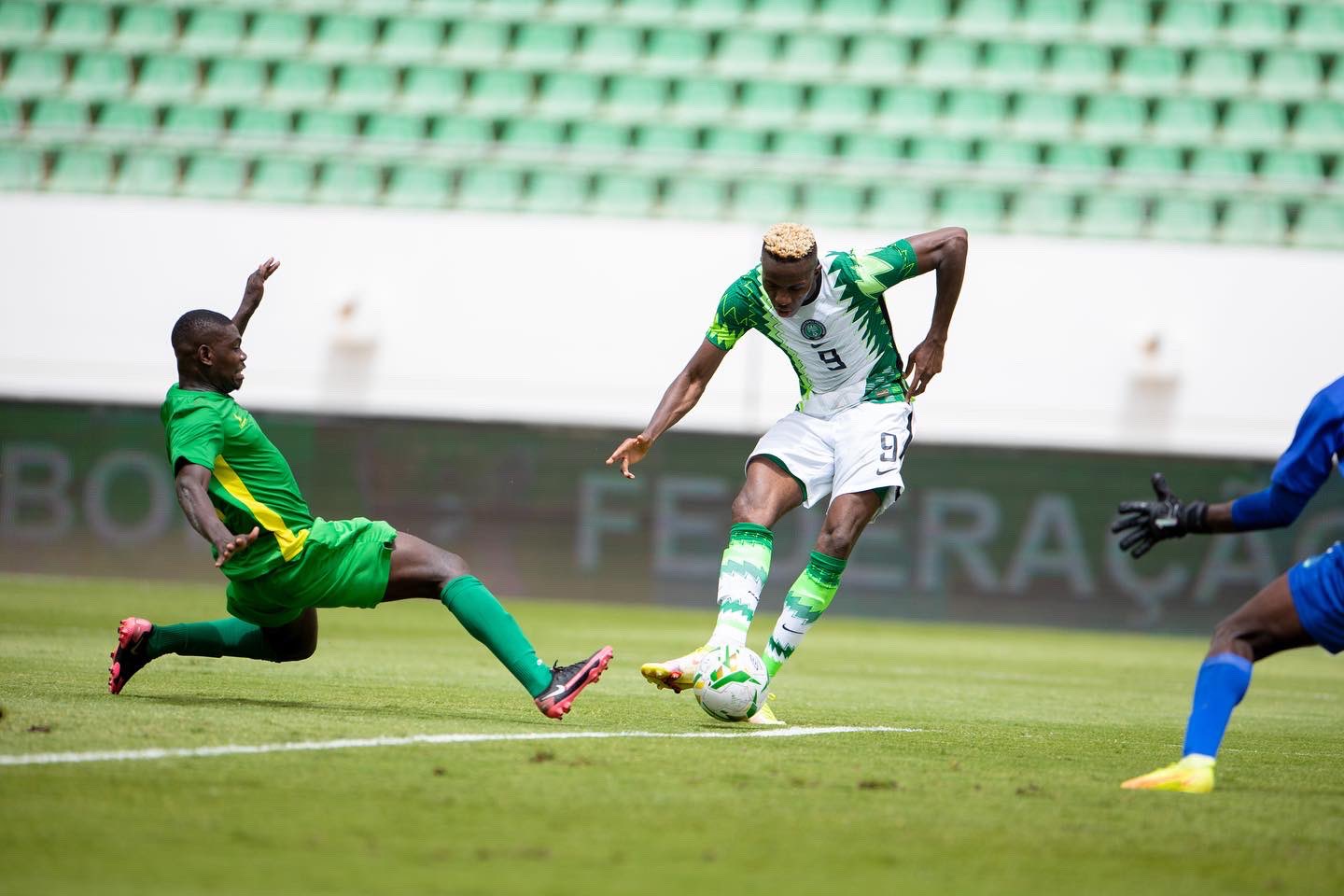 However, the Diego Armando Maradaona Stadium outfit do not compromise on the price and want 100 million euros in cash. In such a scenario, the media outlet claim Man Utd are negotiating to pay the £84.8m fee in three years. Moreover, they have offered a tempting contract worth £192,000-a-week (£10million a year) to the 23-year-old forward.
Ronaldo earns 23.5 million euros a season and Jorge Mendes is finding a way to ensure that the veteran gets his wages. Napoli cannot afford to pay such high a salary and therefore, the formula being discussed would see United pay 75% and the remaining 25% would be paid by the Serie A side. If the move is completed, the Selecao superstar will be able to play in the Champions League against the likes of Liverpool, Ajax and Rangers in Group A.
Osimhen would have to settle for the Europea League. Tutto Sport claim the technical project has been explained to the agent that would see the Nigerian accept a move to Old Trafford. The youngster scored 18 goals in all competitions last term. This season, so far, in the opening two games, he has netted as many goals and provided an assist to help Napoli earn maximum points. Former Red Devil Luis Nani wants the club to go after the player.