Lazio head coach Simone Inzaghi is contemplating rotating the team ahead of their Round of 16 clash with Dynamo Kiev in the Europa League. The last time the manager kept out Luis Alberto and Ciro Immobile, the team ended up losing to Steaua Bucharest in the first leg. They had to fight to win the return leg convincingly (5-1) to make it to the last 16.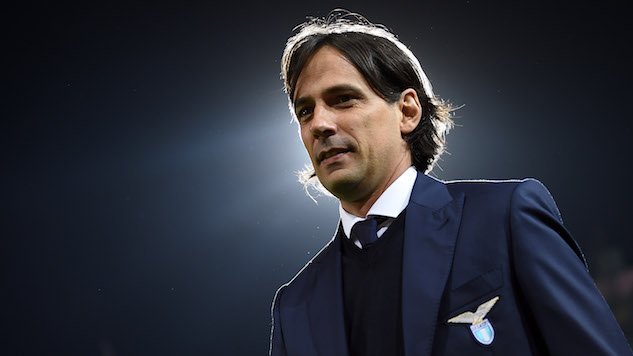 The team has been very impressive this term in the Serie A but also in other tournaments. They are the favoured side to reach the last eight but Inzaghi would have to manage this team very well. They would be without defender Martin Caceres but Felipe and Patric should be enough. In the middle Sergej Milinkovic-Savic should be able to handle the threat. In attack, Inzaghi is torn between fielding Immobile or resting him to help them in the league fixtures, especially after losses in the last two games.
Former Mnachester United forward Luis Nani and Ecuador international Felipe Caicedo led the attack that suffered against Steaua. The formula that works is Alberto linking up with Immobile. So if Inzaghi prioritizes the league results following bad output against AC Milan and Juventus, he might be forced to face another rescue mission in the return leg in Ukraine.
The former striker turn coach might take the risk and field a strong team since he is facing Cagliari, Bologna and Benevento. He could rotate in these games and continue to do well on both the domestic and international front. It has been two decades since the team reached a European final so the coach would be looking at such an enviable milestone. However, he also needs to do well to continue earning praises in the Serie A.