Orlando City striker Daryl Dike is a special boy according to teammate Luis Nani and that the United States of America international has incredible football talent. Luis Nani talked about Dike in an exclusive interview with Stephen Keel via Instagram Live.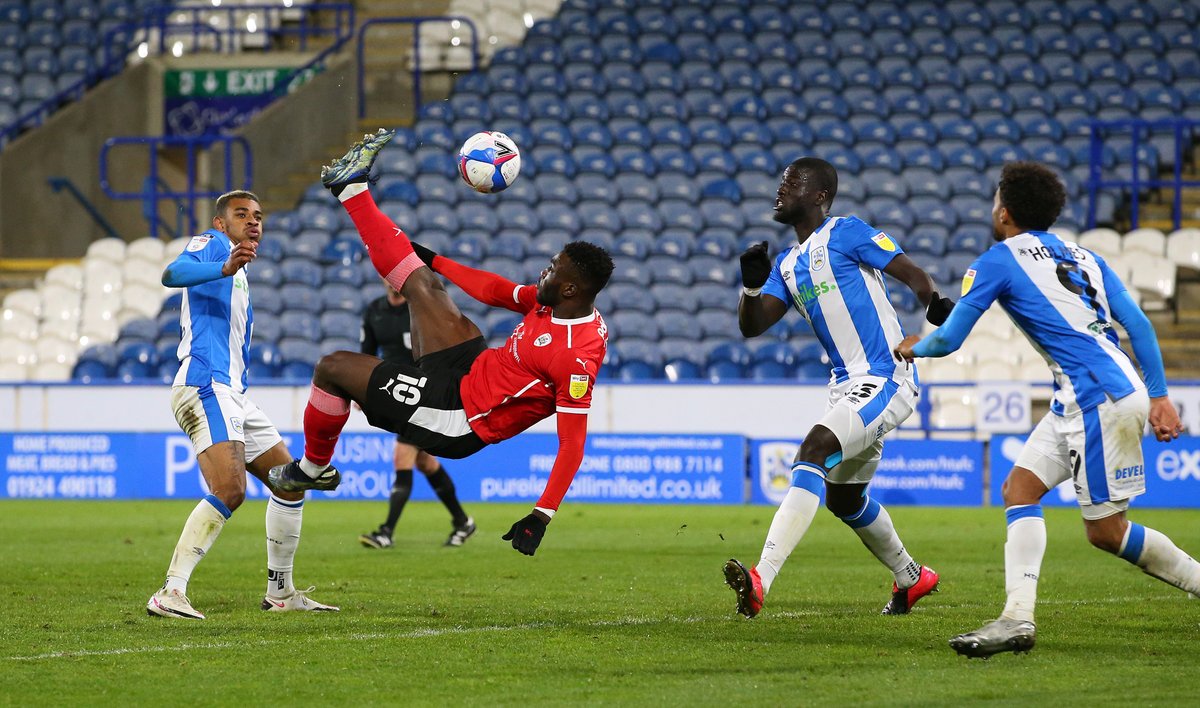 Luis Nanihas been impressed with the humility shown by Dike despite his rapid rise to the top of MLS football in the colours of Orlando City. Ex-Lazio, Valencia and Manchester United attacker Nani was quick to point out that a lot of young footballers fail to stay grounded when they find fame and fans start shouting theirname. Nanirevealed during the aforementioned interview that Dike has not been swallowed by fame just like what's obtainable with a lot of young players in this day and age. According to him, American international Dike listens to all the players and the coaches at Orlando City before adding that the product of his humility is the lasting result for all to see on the pitch.
Dike, 21, is widely regarded as one of the best young players in MLS (Major League Soccer). He was recently named the second best player under the age of 22 in the MLS for 2021. The list of the best young players in the MLS released had 22 playerson it.
United States attacker Dike has impressed for Orlando City in the MLS and the Nigerian-born player showed that he can do it elsewhere when Barnsley signed him on loan at the start of the year. The English Championship side loaned him from Orlando City for the second half of last season. Dike featured regularly for Barnsley as they came close to securing promotion to the Premier League.
Barnsley made the Championship playoffs against all odds with Dike playing a big part in the feat. The Tykes were beaten in the playoffs by Welsh side Swansea City.