Bayern Munich chairman Karl-Heinz Rummenigge has denied claims that the club is in talks with Manchester City over a swap deal that would see Leroy Sane join them and David Alaba move to the Premier League champions.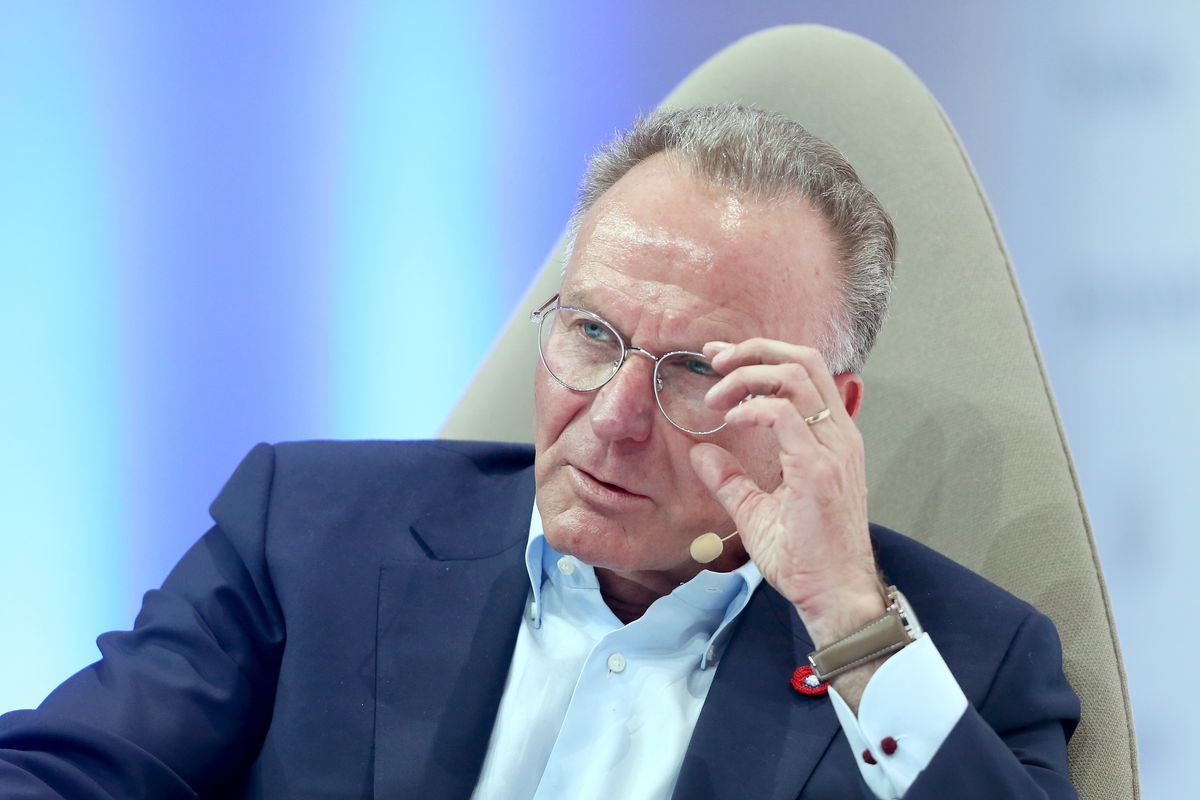 The German forward is widely expected to exit City after failing in the pecking order at the Etihad. Bayern is being touted as the likely side to sign him this summer, hence the speculation about a swap deal.
Sane is yet to play since his injury against Liverpool last
August in a Community Shield match. He was sidelined for the rest of the season, pretty much causing a strain on the possible move to Germany. The move to Germany was also expected to raise his profile back home and aid his selection in the national team. He was overlooked many times despite his impressive performances at Man City.
Manchester City are reported in some quarters not to be willing to sell Sane to Bayern especially following their recent actions. Manchester City reportedly warned Bayern for their relentless pursuit of Sane, with the German side desperate to replace retiring wingers Frank Ribery and Arjen Robben. Former Bayern coach Niko Kovac had to apologize for his comment that he was 'confident' the deal would happen.
For Man City the priority is defence and locking down their midfield options long term. Sane wants to be a regular in the wings but with numerous top-rated options like Bernardo Silva, Riyad Mahrez, Raheem Sterling and fullbacks running the entire length of the flanks, it becomes a headache for Pep Guardiola.
For now, numerous swap deals involving Sane continue to see the light of day. Time will decide.